Bachelor of Fine Art, MADA
By Olivia Fechner
It feels futile to mention the context of these works; 2020 brought us all the same secluded, detached and anxious experiences. I will not say that these sentiments have oozed into studio practices and disrupted the art world—because they have, we know, and frankly I am as sick of writing about the effects of COVID-19 on creativity as you are of reading about it. We have had many a month to muse on this reality ourselves, in between doing not much and going nowhere.
The upheaval of life and all that we know came as a shock to us all this year. But, as we step out into the world once again, it's comforting to know that some things have stayed the same: the undercurrent of grit, grunge and casual institutional rebellion in University art being one.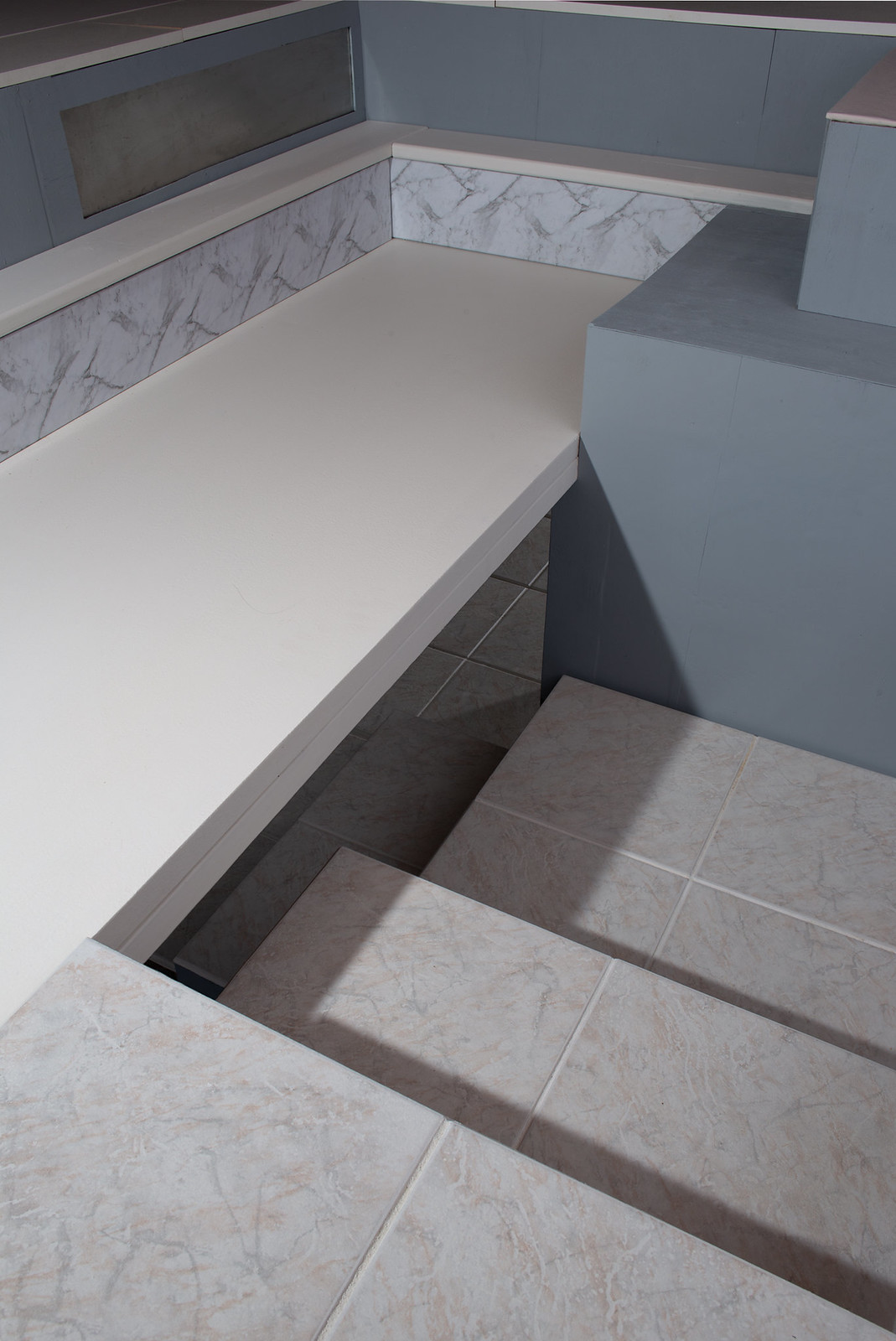 The Fine Art students at Monash have kept these critical sentiments alive despite their distance from the institution, continuing this atmosphere in their works. Perhaps this step away from the university walls allowed some room to move, as the art from the third year BFA graduating show seems to evidence an inherited passion for subversion, passed down through all artists operating in an institution from one cohort to the next.
A concern of many Monash artists this year has been the interpretation of reality and daily experiences distorting the boundaries between the corporeal and immaterial. Connor Bugelli's visceral readings of their surroundings articulate this distinction, translating the input and output of sensory experiences by giving physical form to music and literature. The unrestrained nature of these arts bleed into the rough, industrial prints and sculptures ordered unceremoniously about the space.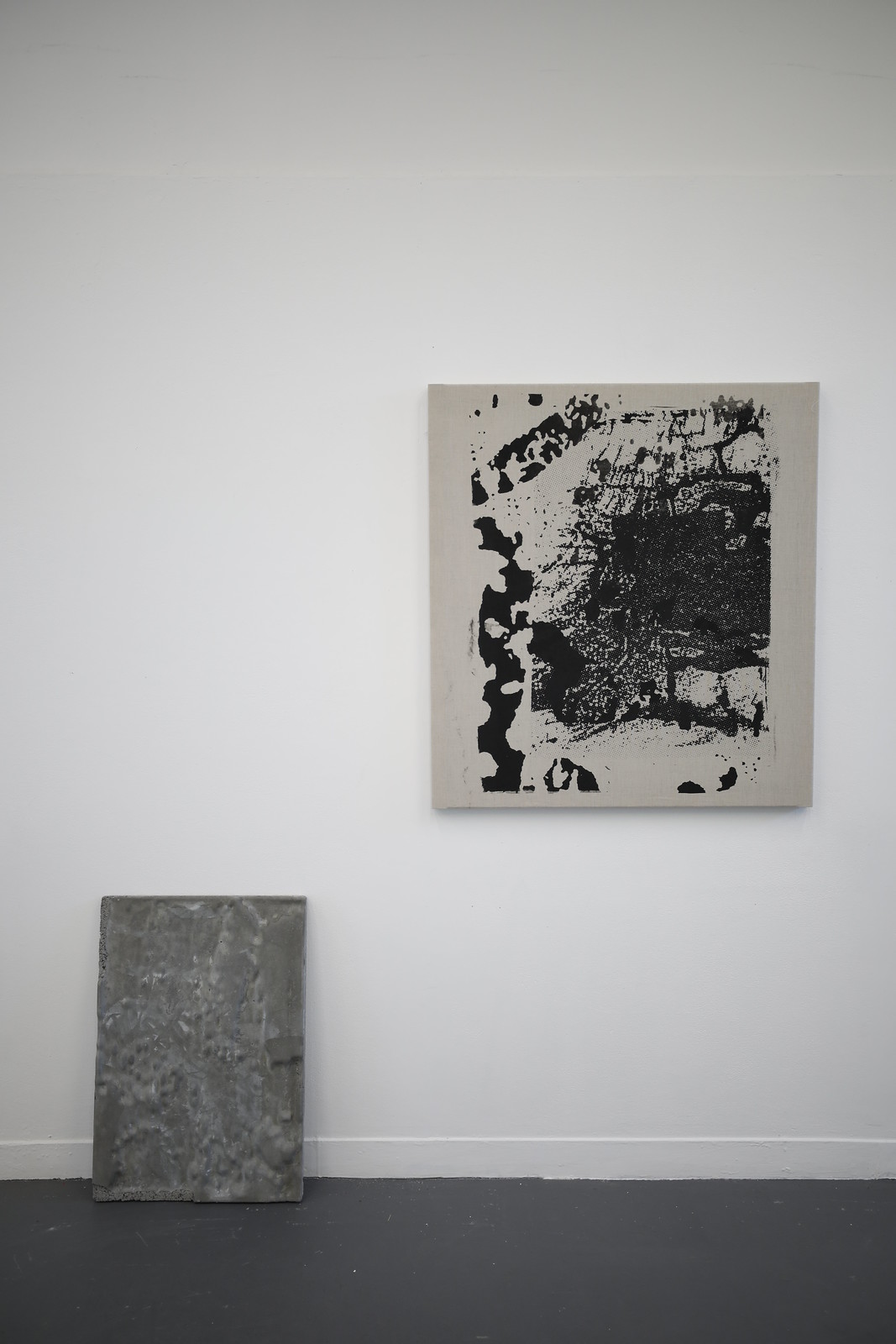 Likewise, Angus Brown's translations of sculpture and photography. Creating surreal urban scapes, Brown's prints appear, at first, familiar, but upon lingering morph into a vague and unsettling distortion of the ordinary. This re-ordering of the mundane forces a change in perspective; a familiar phenomenon in the context-which-shall-not-be-mentioned.
A new freedom comes to you when analysing your soundings. Rory Maley's studies of movement in, and between, public and private space are both sharp and soft, quick and overflowing with connections. Expressed on cardboard in a kind-of industrialised mind-map, these works require attention – to miss one link is to miss the whole.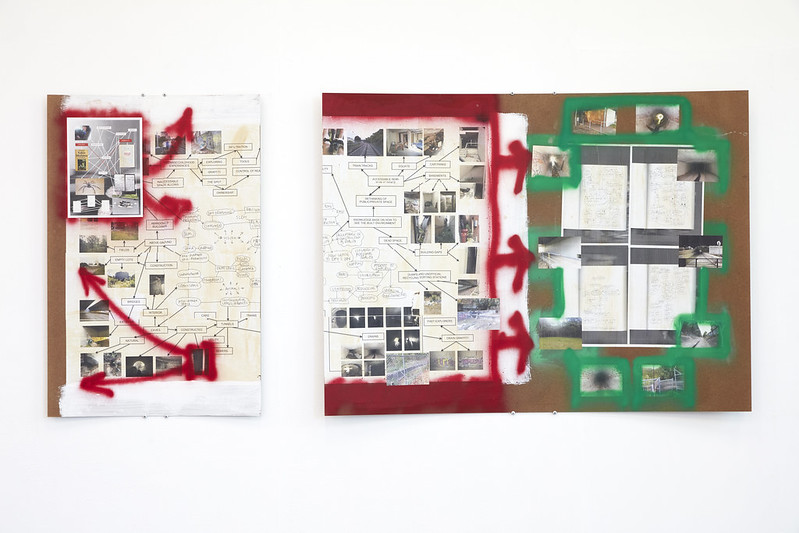 And isn't that fitting; that minor details and ordinary happenings of the everyday make up the mechanics of life and self. The absence of these is the absence of freedom—to move, make and be. But from this deficit comes room to see anew, and appreciate the grit and grunge of existence—the uncontrollable, the unfamiliar, the vastness of interconnectivity.
The third year BFA students have refreshed Monash's artistic legacy, and brought new musings to a year that seemed to have exhausted all perspective.
20/20 hindsight has never been so clear.
Olivia Fechner is an aspiring writer and critic from Boonwurrung country, whose passions surround increasing accessibility to the art world.